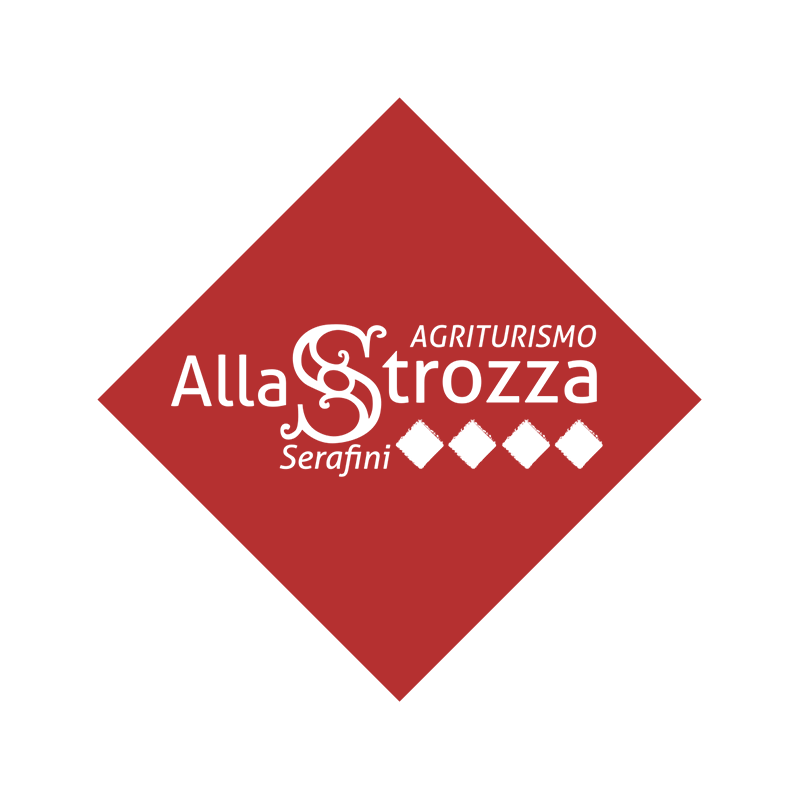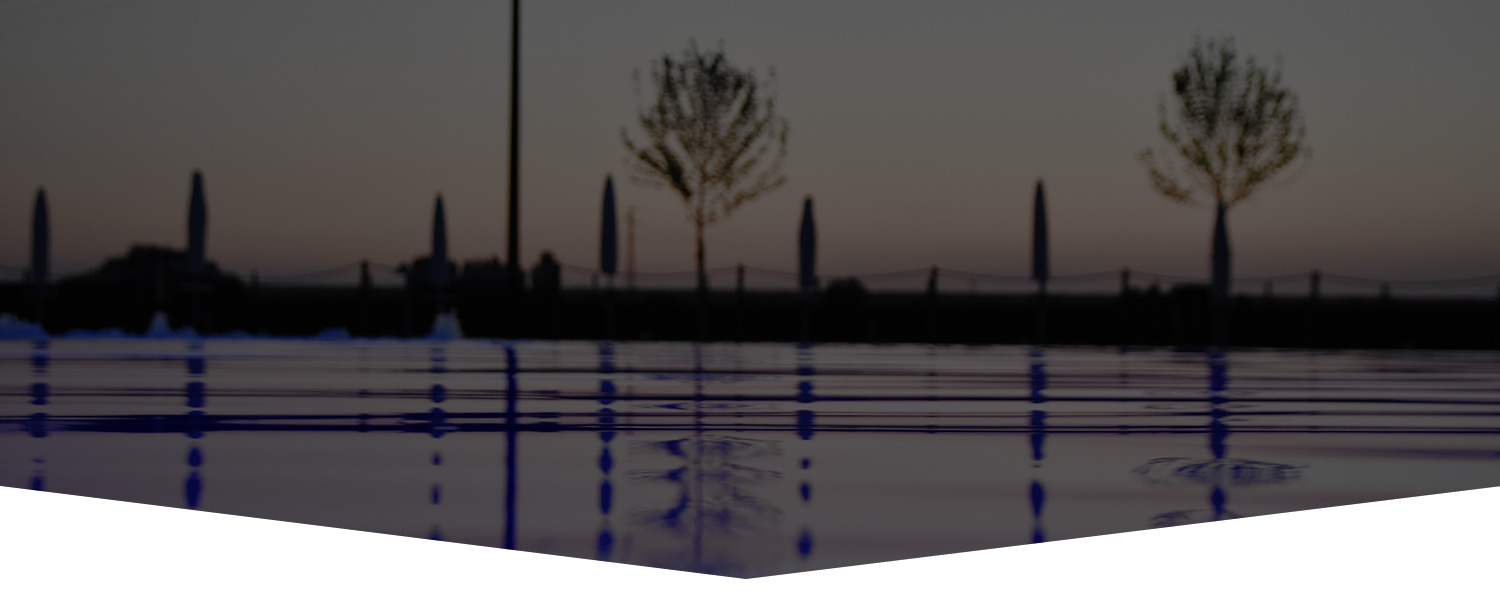 WELCOME TO ALLA STROZZA AGRITOURISM
The agritourism in the heart of Ferrara province
THE SERAFINI STROZZA AGRITOURISM
The Alla Strozza agritourism was born in the mid-2000s, in the picturesque setting of La Strozza estate inherited by the Serafini family.
The farmhouse is surrounded by five hectares of parkland, the resource of quality and native raw materials, from which we derive our best products of the Ferrara cuisine. You can taste them at our agritourism or buy them in the store you visit coming to visit us.
Our Agritourism is opened on Thursday, Friday and Saturday for dinner, and after dinner, Saturday and
Sunday for lunch only.
Swimming pool

Alla Strozza is equipped with 2 swimming pools surrounded by nature.
Ferrara taste

In our restaurant you can taste all the flavors of Ferrara cuisine.
Typical local products

Native raw materials for the best products. Visit us and buy them!
Breeding and farming

Farming and breeding for us means passion, time and dedication to nature.
Buy our typical products!
Our shop is open on Monday-Sunday from 8 a.m. to 12 p.m. and from 3 p.m. to 7 p.m.
FOLLOW US AND DISCOVER OUR INITIATIVES
The Strozza agritourism in Ferrara: the real traditional Ferrara cuisine
L'Agriturismo Alla Strozza is located in Gualdo, Ferrara
Via Martiri Liberta', 74
GUALDO (FE) ITALIA
Tel. & Fax 0532.815493
Cell. 338.2549597
www.serafinistrozza.it
info@serafinistrozza.it